With time advancing, we look for more advancements. And here it is – now you can search, book and cancel services all online. Car rental or hire refers to the services ensured by car leasing companies or agencies. Such assistance you get for a short period. If planning a journey, whether a business trip or a family trip you can hire one.
What's so tough in hiring a car? It's easy. But being attentive to certain factors saves you time, and money and keeps you from inconvenience. And yes, it keeps you from frauds as well. When you book such services online, make sure the booking site is genuine. Explore cost-effective Darjeeling car rental packages.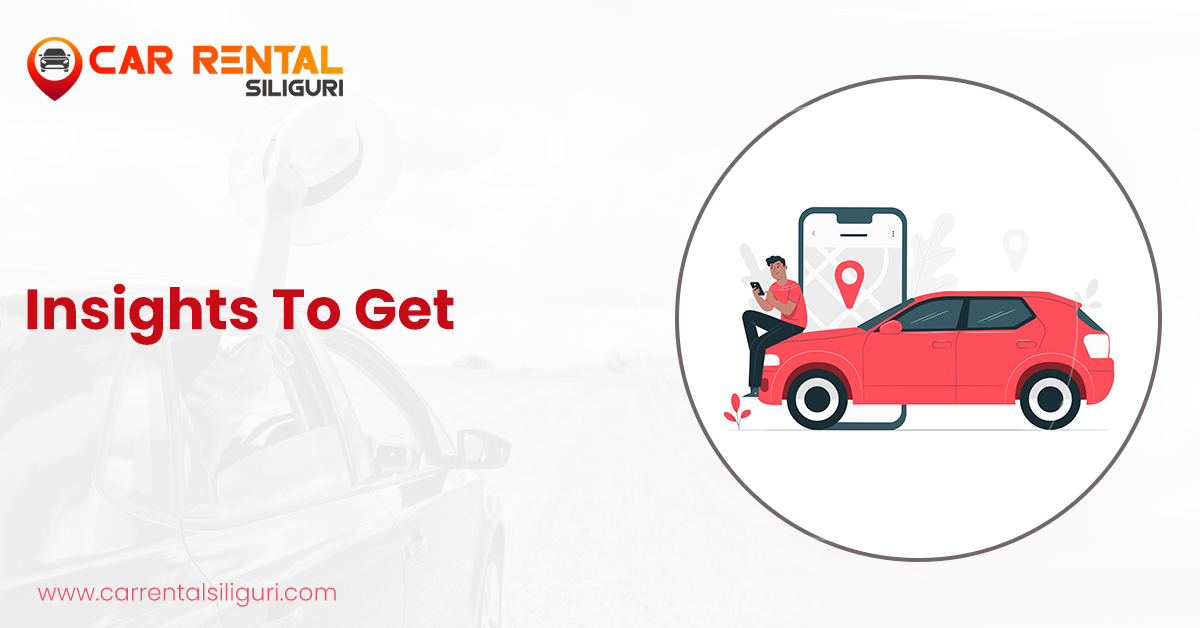 This blog gives you insight into knowing the best cab hire agency.
Here's what to know:
Your Requirements & Cab Size
Requirements vary from person to person. When you're going to Darjeeling for 3 days, someone might be going to Sikkim for 7 days. Here price ranges also differ based on individual needs. You may need a compact car, but you choose a mid-size one. That might affect your budget.
Ask your service provider for cab guidance. If you don't require enough space, compact cabs can be a good fit. If you look for not too big or too small cabs, go for mid-size cabs. Full-size are large ones where you have more than adequate room. A reputed agency is likely to ensure you the best guidance.
Your Budget & Rental Packages
Almost everyone plans his budget goals, whether he shops or hires a cab. We're expecting you to have such a price range too. What you need to do is to let your service provider know about the budget criteria your trip involves. Agencies set their price goals depending upon many a factor, such as days spent, kilometers/hours spent, accommodation booking (if you want them to choose).
Many a time, car hire companies offer customized tour packages. You can choose tour packages (if you look for tour purposes) from pre-assembled categories, however. Talking to your cab-leasing agent before booking one for tours is important.
Background Checking & Knowing
Checking the authenticity of a cab leasing agency prior to hiring one is to ensure your money is worth spending. Reviews provided by customers help you get insights into if the service is purposeful for you. Go online, and check their reviews. That way you find the pros and cons of the agency. Overall, it aids in a better understanding of booking assistance.
Verify at Google reviews, TripAdvisor, or social media platforms if the service provider has digital identification. Know that fraud services have always been there. If any link or message pops out before you, do not agree with their approach without proper knowledge. Study wisely, choose wisely. 
---