Darjeeling is a popular tourist spot in India that is known as the 'Queen of the hills'. This is so-called the perfect paradise of North Bengal that attracts many tourists, and wild explorers every year from all around the globe.
While visiting Darjeeling, make sure to check out all the sightseeing places, along with beautiful tea gardens. Those who preferred the air route must land at the Bagdogra airport, and then choose the best deals on Bagdogra to Darjeeling taxi fare to get started on your journey to Darjeeling.
Darjeeling holds its popularity for not only tea gardens, but also for an attraction to snow-capped Himalayan peaks, the heritage toy train, and more. Many tourists visit Darjeeling between the months of March to May, and October to November to enjoy its natural beauty of it.
The choice of desire will vary on an individual basis. Some tourists especially honeymoon couples love to enjoy snowfall and thus they visit during the winter season. But there are many attractive places in Darjeeling to see such as: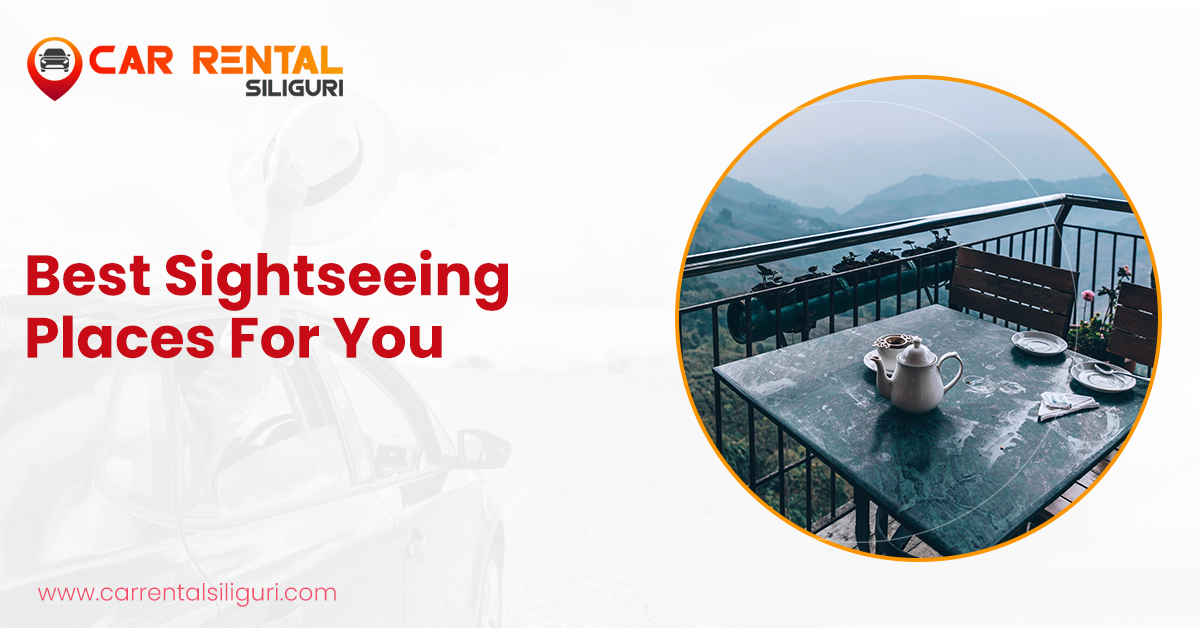 Tiger Hill
Located 13 kilometers away from the main city of Darjeeling, Tiger Hill is one of the popular sightseeing places that are known for its sunrise point. Here, you can see the magnificent view of the snow-capped peaks of Mt. Kanchenjunga, the third-highest mountain in the world. This is one of the most popular tourist spots in Darjeeling that no one wants to miss.
Rock Garden
Another beautiful and popular tourist spot that is located just 10 km far from Darjeeling is the Rock Garden. It is also known as Barbotey Garden which is made by cutting rocks at different levels. Many people choose this place as a perfect picnic spot as this place is surrounded by hill streams along with beautiful flower gardens.
Heritage Himalayan Railway
A journey to Darjeeling is incomplete without riding the toy train. The toy train a.k.a. the Darjeeling Himalayan Railway is one of the most attractive tourist spots that is constructed in 1881. This 2 feet small steam engine runs and covers the 88-kilometer-long world heritage site between NJP (New Jalpaiguri) to Darjeeling with amazing sights.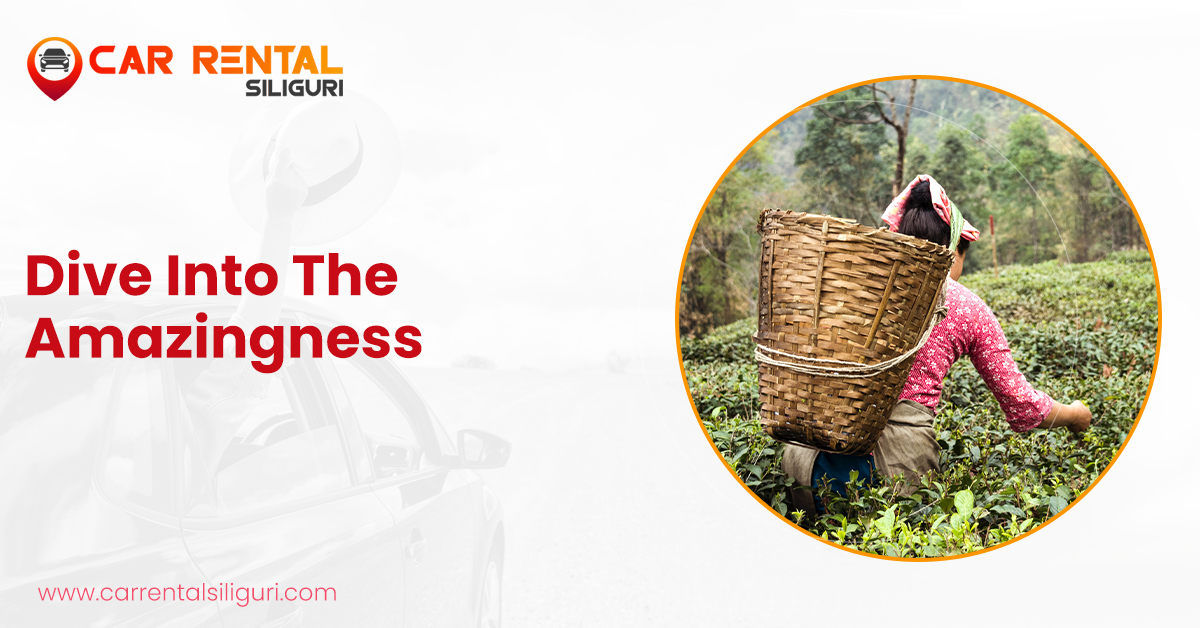 Singalila National Park
It's no surprise that Singalila national park is the highest national park in Darjeeling, West Bengal. Every year tourists from all around the world come and visit this place and enjoy their trip. Basically, it is a part of the trekking route for adventure lovers and a paradise for trekkers. As a tourist, you can enjoy the panoramic view of the Himalayan Mountains.
Padmaja Naidu Himalayan Zoological Park
The Padmaja Naidu Zoological Park a.ka. the Darjeeling Zoo is another best attractive tourist spot in Darjeeling and a perfect place for animal lovers, and wild photographers. You can explore many wildlife species such as the black bear, Himalayan wolf, Eastern pangolin, macaw, red panda, Royal Bengal tiger, barking deer, pheasant, yak, and many more.
There are many other places to explore and enjoy while you visit Darjeeling. Many people shop for local artifacts as a symbol to decorate their house beautifully which represents the visit to Darjeeling.
---