Car rental is one of the most popular and professional services that help tourists to reach their destination smoothly. Nowadays, travel and tourism industries introduce and offer this service to every tourist when booking online. This is one of the hassle-free services that will save you time and budget.
Moreover, you can choose your favorite car and if you wish, you can also choose a self-drive option. If you're ready to explore North Bengal via the air route, then Bagdogra car rental service would be an ideal choice for your journey. Today, car rental is a popular choice as you don't have to wait long for any public transportation.
Feel free and enjoy what you wish for and there is no boundary while you are on your way. See something amazing, stop the car, and capture the scene on your smartphone or camera. But this activity is quite impossible when you are on public transport. While choosing a car rental make sure to check the available facilities such as: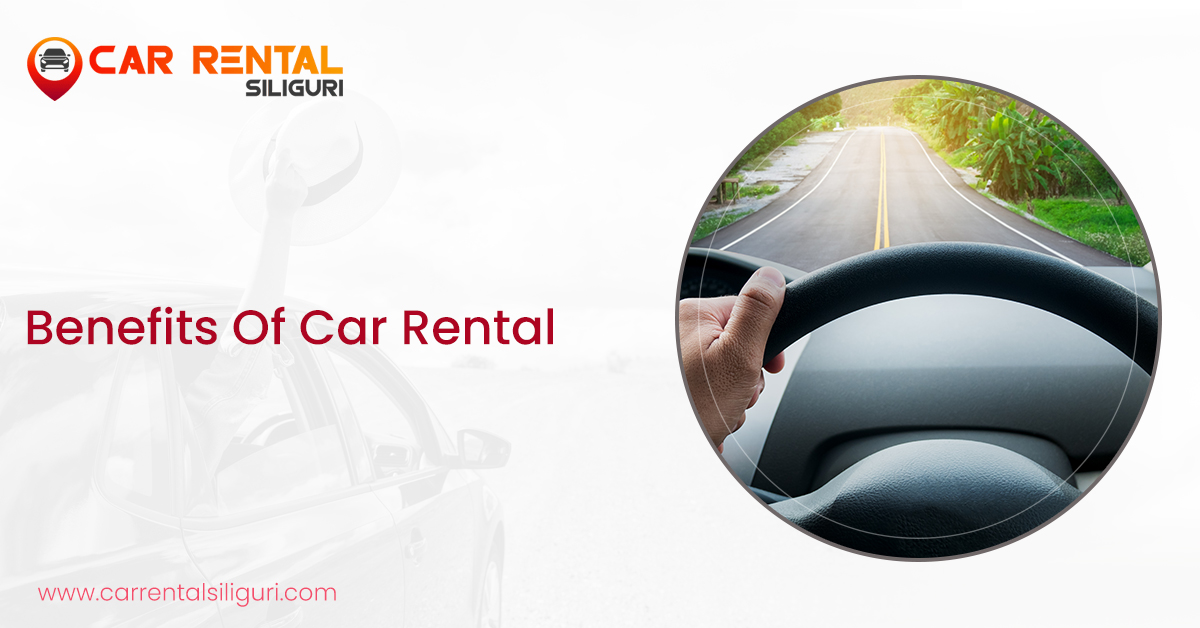 Pick An Option
Every tourist has their own unique choice while on a vacation. But if you travel by public transportation, your choice doesn't get valued or matter. But when you hire a car rental service, your choice matters the most and thus you can choose the best car of your choice.
Cost Effective
First of all, the car rental service is for everyone and anyone including you can choose. If you believe that renting a car is very expensive, it's actually not. You choose a car as per your budget just like you book a hotel as per your need.
Save Your Time
Compared to public transport, your journey can be hefty. While in the case of a car rental service your journey can be wondering. A journey in a public transport service takes time to reach the destination and as a result, you reach late your destination. While car rental services can save that time in advance reaching your destination.
Complete Privacy
You will find no better place in any other place for privacy than hiring a car rental service. While on the journey on public transport, you almost hesitate to share any moment, while in a car rental service it's just the opposite, you can easily share your moment as it has a complete privacy service.
Enjoy your trip to North Bengal and ride with Bagdogra car rental service for an amazing experience. Today, many tourists choose car rental as it is a very popular and trending choice.
---