Preferences are personal. Here to say, besides exploring the city vibes of Darjeeling, offbeat destination explorations are also incredible. If you've visited the city several times, take a dive into offbeat places this time. A slew of attractions lie in and around this spectacular destination are excellent.
One day trip, a two-day trip, or a prolonged stay, you can choose any of such types. Without a shadow of a doubt, offbeat places a way more serene. This region never leaves scope for impressing tourists. For tourists coming by air, get the best options for the Bagdogra to Darjeeling taxi fare. Make your traveling easier.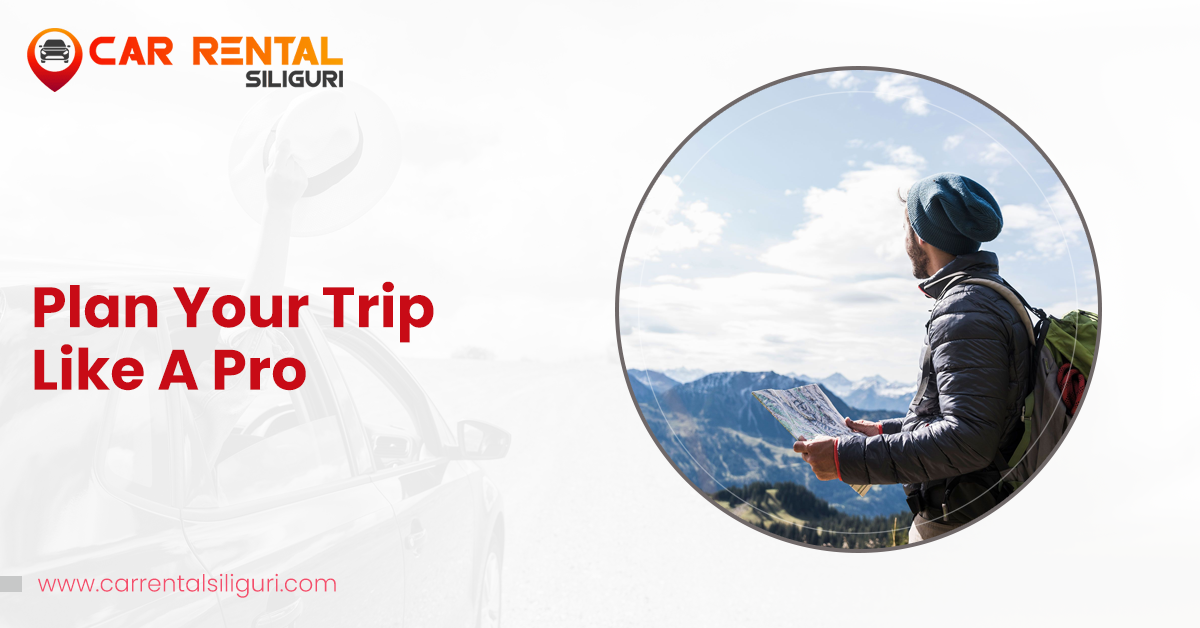 If you want to escape from touristy places and city life, best to connect with offbeat attractions. The concoction of composure and thrills replete with the hill station fill your heart. It could be a great solo trip or a trip with loved ones. Reach out to your car rental agency to book cabs at your convenience.
When you choose this service, make sure the company has accreditation. You should go through Google reviews as well if available. Always compare prices so as to get the most competitive rates. Contact your service provider for seamless drop and pick-up.
Siliguri has wide-ranging options for car leasing agencies, offering hassle-free, prompt service to pick you up at your location to take you to your destination. Prices rest on the type of car you choose, the days the journey takes, the kilometers it takes, etc.
Certain charges don't come under the included package. Therefore, clear communication with your service provider before booking this convenience is vital. You may book it online but speak to your agency over a call. Generally, this service is accessible 24*7.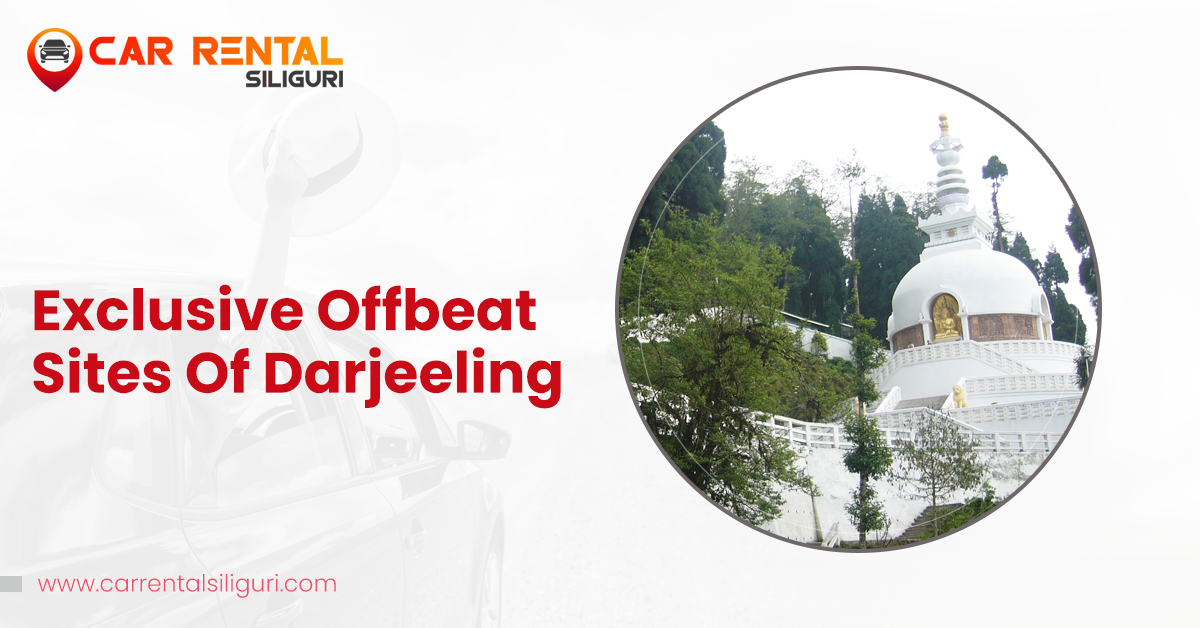 Most-Loved Offbeat Places to Visit in Darjeeling
This blog shares some exclusive offbeat destinations to spend your holiday in Darjeeling. Read on to get further insights.
Takdah: One of the romantic hamlets near Darjeeling with a lush spread of cedar forest, tea gardens, orchids, and mountainous landscapes. The picturesque beauty around is worth exploring in Takdah. By road, the distance between the city and Takdah is 25 km (approx.).
Tinchuley: A pretty, tiny mountain hamlet perched at an altitude of 5, 8000ft, Tinchuley is sure to enrich your heart with its warmth. This village is only 3km above Takdah, famous for its mind-blowing stretches of tea plantations, incredible ranges of the Great Himalayas and Kanchenjunga, Teesta, and Ranjeet rivers following a winding course, along with exquisite green valley.
Lepcha Jagat: Sited at a distance of 19 km from the main town of the hill station, Lepcha Jagat is no doubt a hidden jewel loaded with a serene aura of the wilderness of forest regions. It has trekking trails, Himalayan flora, oak trees, and more than meets the eye. Bird watching is another plus here.
Sitong: Another popular offbeat destination here, Sitong is a hub of delectable oranges. A tranquil attraction perched at 4000ft abundant with orange orchard, green pine forest, and clam weather, Sitong is also known as the orange village. It takes more than an hour to reach Sitong from Darjeeling.
Relish the best attractions in the lap of the hill station. Smooth transportation ensures no troubles come your way. Avail of optimum services set by reputed car rental service providers. Experience A1 journey and trip fun.
---