Today, renting a car is one of the most comfortable and reliable transportation systems in the travel and tourism department. There was a time when tourists prefer public transportation during traveling which involves many difficulties that they faced.
But as per trend, tourism industries also understand the needs of tourists and introduce car rental services as per tourists' choice. Tourists, who wish to visit Darjeeling via the Bagdogra route, can avail the best Bagdogra car rental service as per their choice.
Whether you are a first-time traveler, or an experienced one, today, you don't have to wait long for public transportation. You have full freedom to explore anything you want through the car rental service. By availing car rental service as a tourist you can enjoy these benefits which make your trip quite amazing:
1) Save Time
The very first benefit as a traveler you might prefer is saving your time in transportation so that you have more time to explore amazing scenes of beautiful nature. Yes, with a professional car rental service, you don't have to waste any time waiting for anything which means you can enjoy a complete hassle-free ride as per your choice.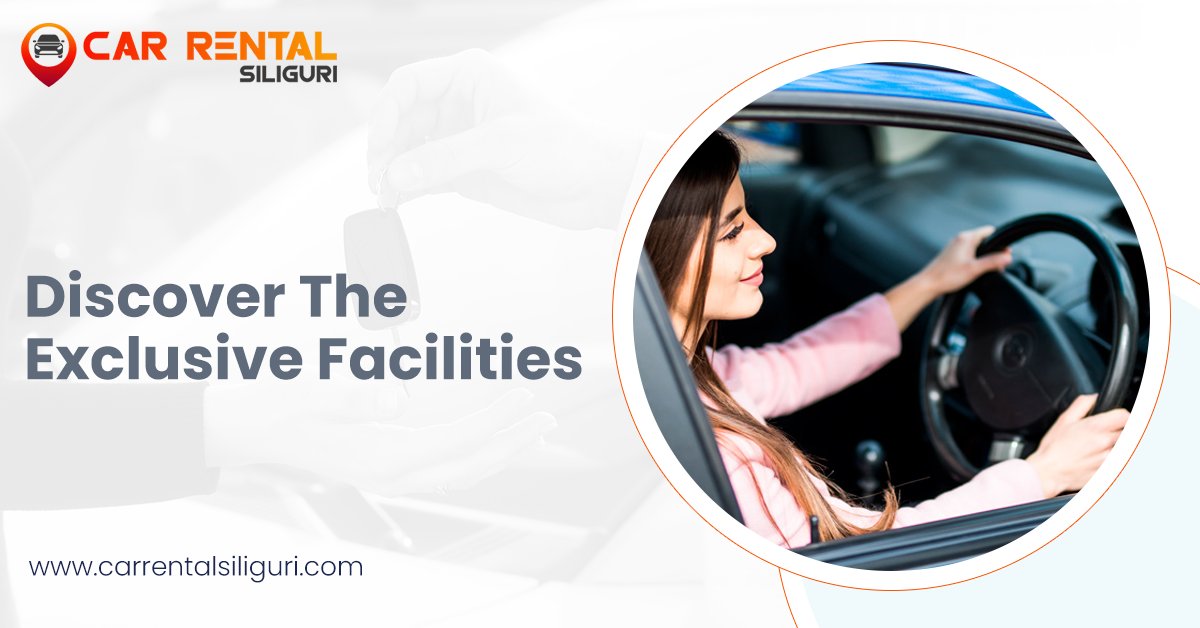 2) Cost-Effective
Many travelers believe that car rental service is costly. But the truth is just the opposite of your thoughts. Car rental is one of the easy, reliable, and cost-effective transportation services that make you feel comfortable. This can be fun if you want to drive by yourself.
If you compare the fees with public transport, you can see public transport is much cheaper but it can cost you double by wasting your time. For example, many tourists prefer public transportation and end up wasting more money when finding a place for staying.
3) Explore More
It doesn't matter whether you are a normal tourist, a wild explorer, or a professional photographer, scenic beauty is one of the amazing things, and no one wants to escape. In public transportation, you don't have any option to stop the transport system and explore nature, while in a car rental you have this benefit. With a car rental service, you can easily stop the car and explore the scenic beauty, take selfies or do photoshoots as you want.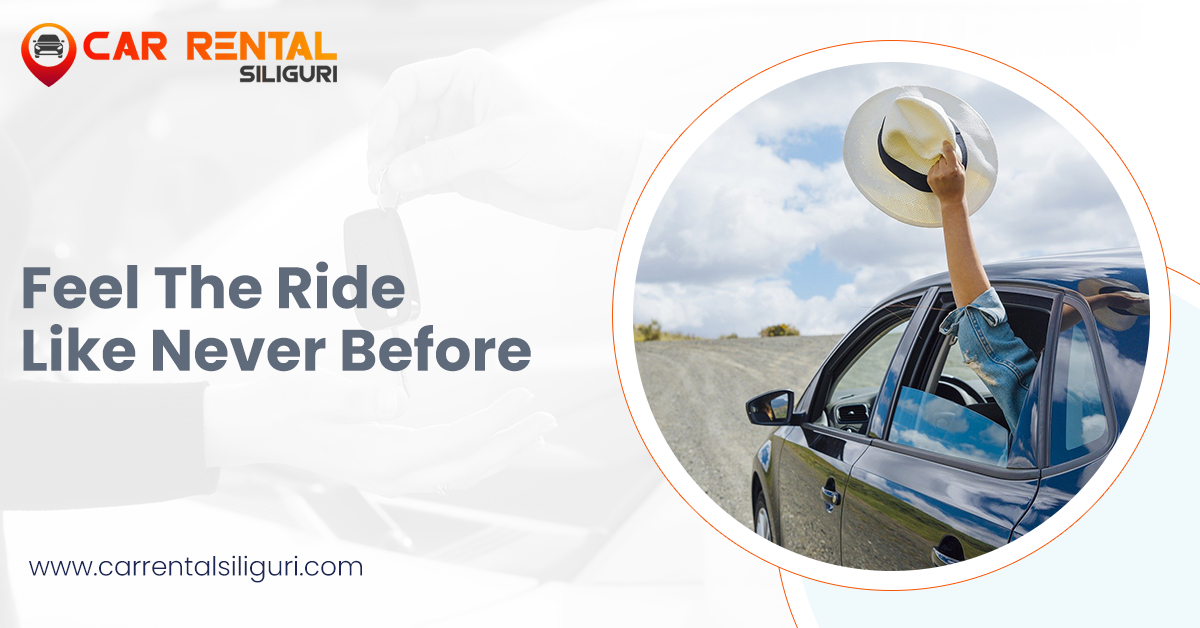 4) Complete Privacy
Whether you are a newly married couple or a solo traveler, everyone wants complete privacy to maintain their own self. This is one of the best options that you can only avail of through a car rental service. Here you can enjoy your ride by listening to music and spending time with your partner. Apart from that, this also includes flexibility so that your driver doesn't get annoyed.
5) 100% Comfortable
If you are looking for a trusted transport system that makes your journey safe, then choosing a car rental service will be always a good idea for you. Many travelers, who visit Darjeeling, via the Bagdogra airport route, choose the Bagdogra airport car rental service to avoid any transport troubles.
While you are on a trip, it's always the best option for you to save your time and budget so that you can spend more time enjoying nature and less time in transportation hassles. Choose a reliable service that makes your trip comfortable and memorable.
---